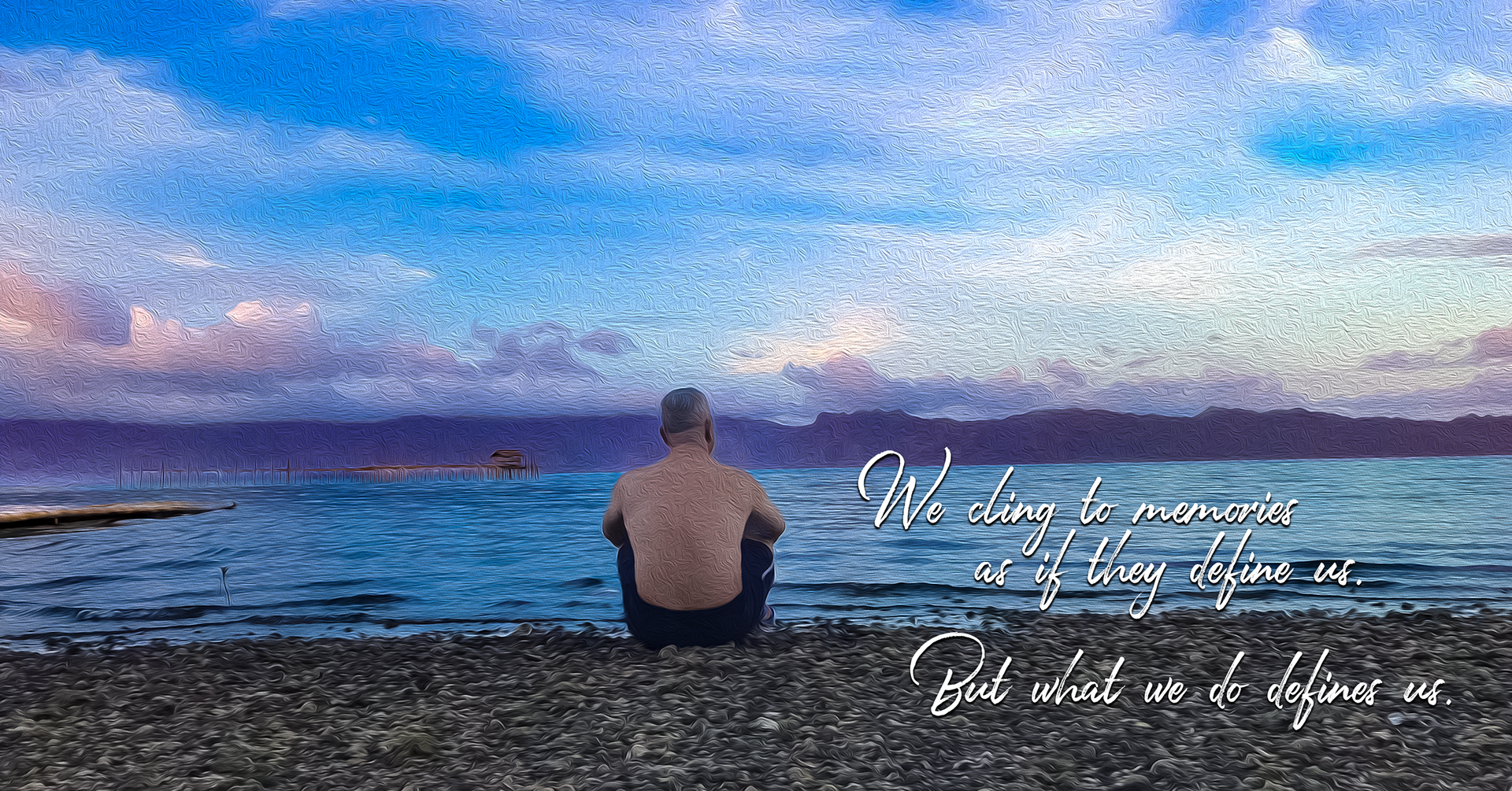 I did not think I would be back in the academic world ever again. I love the experience of being in a campus during my college years, but I actually hated being inside a classroom listening to a subject matter I had no interest in. If there was ever a positive outcome about the pandemic, it was that it forced some of us to reexamine our life's trajectory. And not just about our society's pre-existing socio-economic conditions (no pun intended), but out very own personal choices in life as well. For me,  being stuck at home was truly exhausting and stressful. At one point early in 2020, I started buying stuff I did not need just to keep myself from going crazy, ignoring the fact that probably more than 20 people will touch that item before it gets to me, and anyone of those individuals might be infected. 
That was one of my most selfish moments as a human being.
I was only thinking about my damn self. With no regard for all the people out there risking their lives, I complained to God and all the other deities. What did we do to deserve this? I never stopped for a moment to contemplate that I am a part of this wasteful and selfish existence for so long. Sooner or later this shit is going to catch up with us. I wanna be real here, and if use words that might offend you, then you better not continue reading. Part of truthful communication is getting away from the status quo and sometimes -- I mean, sometimes -- saying it like it is.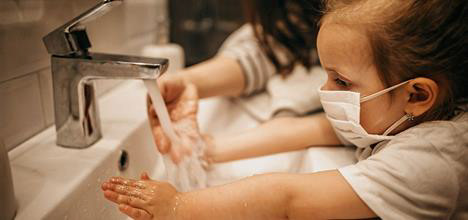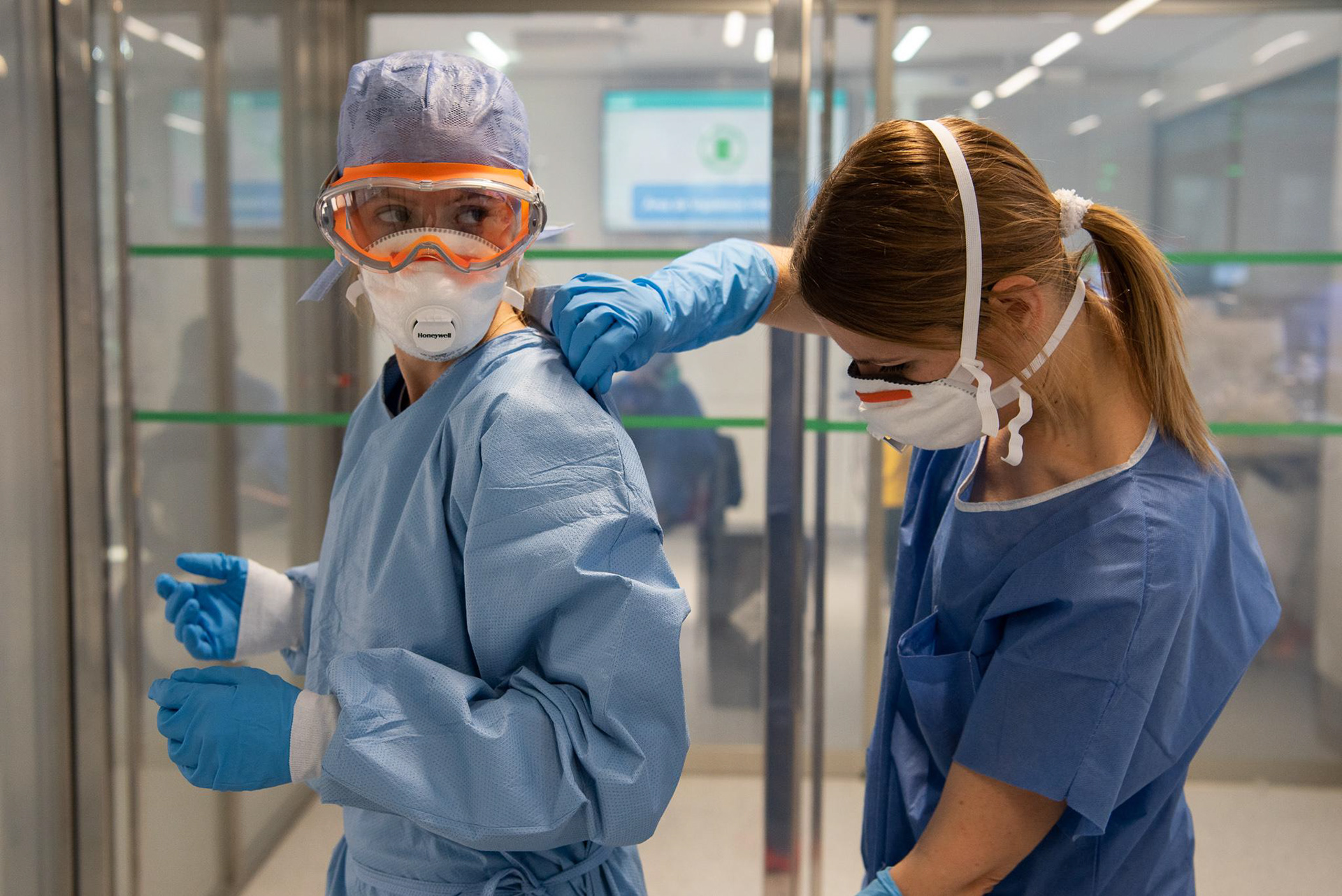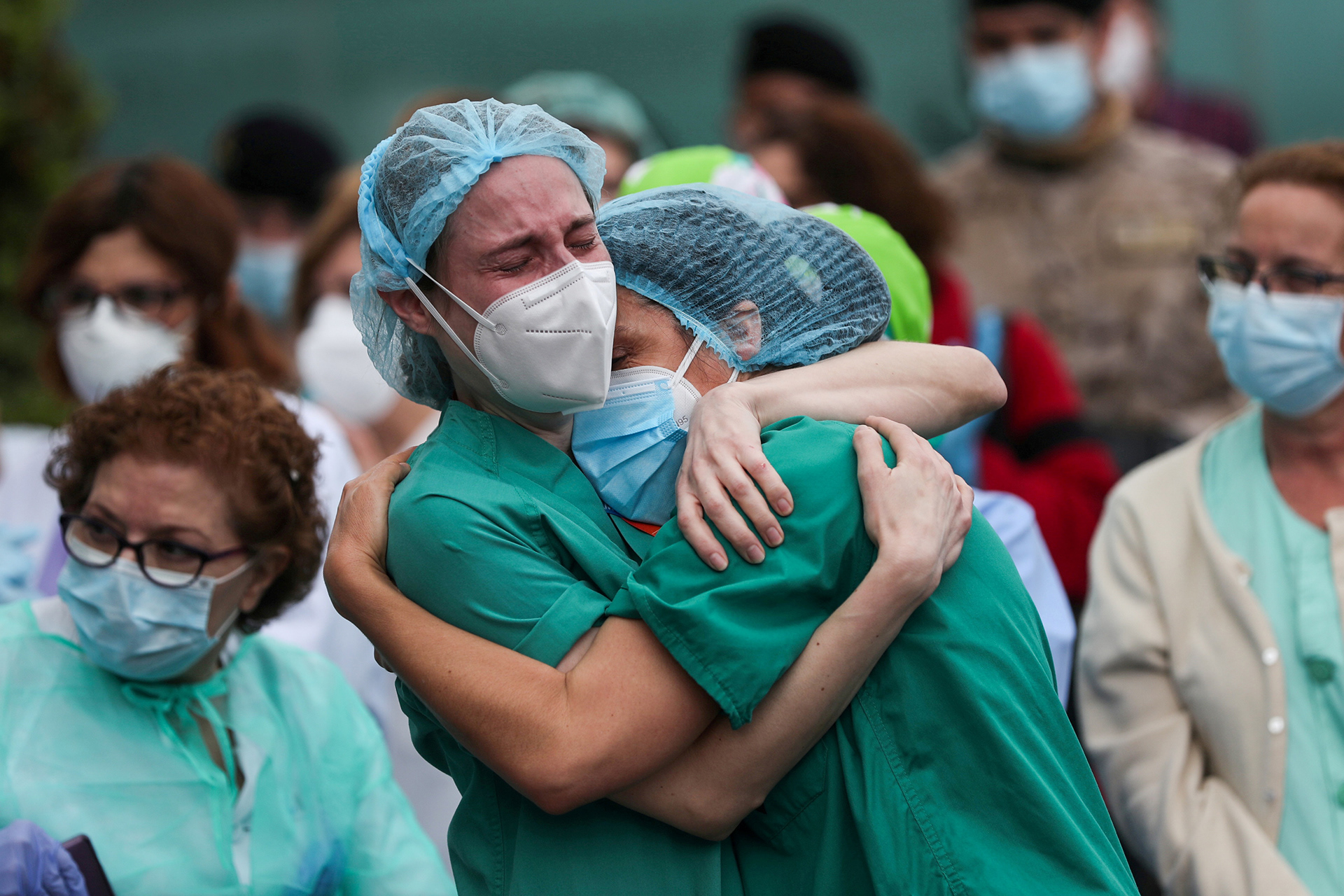 For me specifically, the pandemic forced me to look at my life and truly take stock. I started to take some courses in the beginning of 2019, but never really thought about actually going back to being a full time student. I had just ended my advertising agency after more than 7 years of toiling for scraps, and realizing that I did not really need to have a lot of money to be happy, I decided that I was just going to be a wandering human being. I was going to travel and see the world. I wanted to see places I had not visited. When the pandemic happened , I found myself with suddenly not knowing what I was going to do with my life. So I became a full time student. The good thing was, all classes were moved online, so I could basically just be in front of my computer all day; which is what I do on a daily basis anyways as I manage several social media pages and groups for many non-profit organizations. The bad thing is, like I said, every thing is done remotely, and for a person who enjoys the value of face to face communication and interaction, I was suddenly feeling inadequate.
Fast forward to this semester, and now I am being asked to write a journal about my daily life as a student and how this remote learning is affecting communication and human interaction. Well, let me tell you that it is quite weird and immensely unnerving to be facing blacked-out screens from other students who does not want to show their faces and does not participate in discussions. If ever there was a time to study social issues and social skills and/or lack-there-of with this current generation of college students -- this would be the perfect setting to do so.